214
UK artists trusting Get Ink
Rated excellent on Trustpilot
Overwhelmed with emails, DMs and sh!tty enquiries?
Introducing Get Ink. Track your client's journey from the beginning. Let the platform take them through the stages from enquiry to deposit to appointment. Transparent for them, BS-free for you.
Get enquiries. With your own personal enquiry page you get the same type of enquiry every single time. No missing bits, no half arsed enquiries.
Offer appointments. View all enquiries in your dashboard. Happy with an enquiry? Send an appointment offer that suits you with dates, times and a price.
Get paid. With a personal link, clients confirm their appointments by paying you directly, with an online payment.
214
UK artists trusting Get Ink
Rated excellent on Trustpilot
Had nothing but good feedback from my clients!
Using this platform to manage all my enquiries has saved me so much time and effort and I am so grateful! Customer service is amazing, lovely down to earth people who always want the best. Would recommend to anyone!
Shan EvansTattooligan@shantattooligan
INCREDIBLE!!!!
I love my job, but the admin side of things was weighing me down.
Then Get Ink came along and changed everything!! The platform is so easy to use for both clients and artists.
My favourite feature has to be how genuinely kind and helpful the guys behind the scenes are.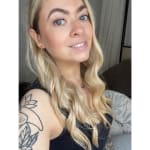 Molly GarnhamRough Diamond Tattoo@mollypaigetattoos
This system 🔥🔥🔥
I could never ever look back. I can't imagine doing things the way I used to.
Admin that used to take an hour now takes 15 mins. I love how easy it is, not only for us but for our clients too.
Tyler HillPardon My French@tylerhilltattoo
Everything in one place
Your time is precious - you shouldn't need to manage multiple apps. Clients, enquiries, appointments, messages and calendar all in ONE central place.
Clients
All your clients in one place. No more scrambling around finding to find details. Your enquiries and appointments are grouped by clients, exactly how it should be.
Calendar
See all your appointments in a week or month view - they get automatically added to your calendar. No more double bookings, doesn't that sound great?
Messages
Like DMs just without the random people contacting you. Clients can only message after you have offered them an appointment - no more spam!
Always in the loop
Automated notifications for you and your clients. Wave goodbye to no-shows 👋
Email and text messages. Keeping you and your clients up to date, every step of the way. We send texts and emails at each stage of the enquiry and appointment process, so you don't have to.
Appointment reminders. We send clients a reminder text automatically 4 days before their appointment.
14 days free, no card details needed, cancel any time.
Feature packed
It's all the little things. A full feature packed platform helping you cut back on your time spent doing admin. All this and much more.
Multiple studios

Perfect for guest spots and conventions

Control your diary

Only take enquiries when your diary is open

Terms and conditions

Showcase your T&C's at all the important touchpoints

Customisable enquiry form

Tailor your form by tweaking the entry fields and images

Kindly decline enquiries

Decline an enquiry with a reason and automated email

Manually add appointments

Perfect for walk-ins or follow up sessions

Upcoming appointments

A handy list to quickly show you who's next

Reports and stats

Month by month statistics for appointments and earnings
Google Calendar
Get Ink plays nicely with Google Calendar by integrating directly and syncing both ways. When an appointment updates within the platform, it'll keep your synced Google Calendar updated too, as if by magic!
Appointments in Google. Created and updated automatically as you and your clients use the platform.
Events in Get Ink. See your personal Google events in the Get Ink calendar to avoid double booking when you're in Ibiza.
Personal profile
Your very own customisable space to take enquiries, showcase your terms and conditions as well as links to your social media and mailing list.
A custom URL. A dedicated page, just for you and your clients.
www.getink.app/mollypaigetattoos
Customisable. Toggle optional fields on your enquiry form to tailor it for the information you need from clients.
Diary control. Only take enquiries when your diary is open in the platform.
Appointments
Whether you're offering a client dates and times or adding an appointment manually, you're always in control.
Offer dates and times
Send your client the choice of dates and times for them to choose from. Or don't, you can send as many options as you like.
Client chooses
We send your appointment offer and details to your clients in a text and email. They can choose to confirm or decline the appointment.
Get paid
Clients use a secure checkout provider, Stripe, to pay their appointment deposit. The remaining balance is paid on the day to you.
I could never go back to emails or DM's
after using this booking platform.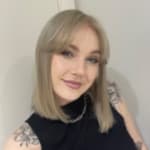 Lucy BishopElectric Honey Tattoo Studio
Artists Get Ink
FAQs
Got some questions before you join us?
They'll probably be answered here. If not, just send us a DM - we'll be happy to help.
* Stripe fees are subject to change, for more information visit the Stripe website.
The guys who run it are so supportive, really work on your
ideas and are always there to help if you need anything.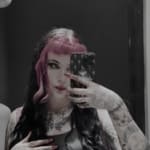 Geo Hunt7 of Hearts
Say hello
We're Nath and Andy, the two behind the scenes at Get Ink. We've built this platform from the ground up with the continual support of our amazing artists. Hopefully see you at the next convention!
Join the team
#GETINKFAM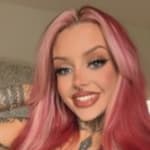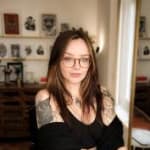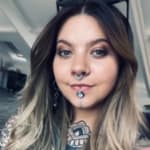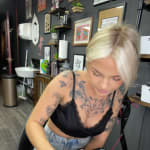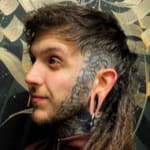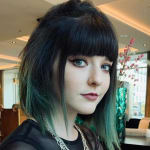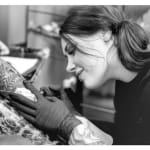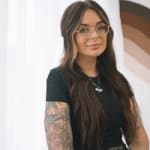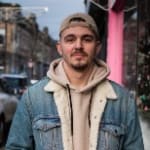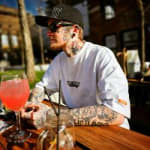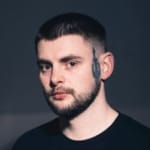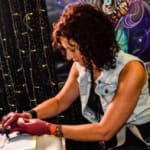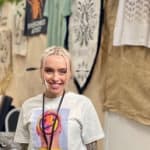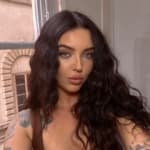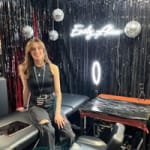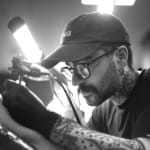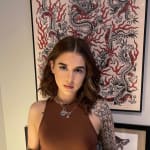 A must have for tattooists.
The enquiry form contains every single detail you would possibly need to know in one place, it's streamlined admin to no end.
And the best feature for me is the multiple notifications the clients receives before their appointment to avoid no shows, this has truly changed my life.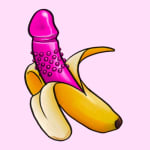 Clara Cosh-EscottNew Hope Tattoo@coshtattoos
Incredible platform! I've had the pleasure of using Get Ink for several months now and I cannot speak higher of the platform and the guys that run it!
Customer service is amazing! Unbelievably quick responses, the guys are a pleasure to speak to, always so polite and helpful.
Cathrine WhitehouseMother North@pawsandclawstattoo
It has completely changed the way I do admin, it's turned a daunting job into a quick and stress free experience.
It's super easy to use for both artists and clients.
Customer service is 10/10 - they're constantly striving to better the system for everyone involved.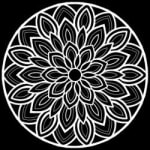 Annie BroomeSharp Art Studio@anniebroome